About Us – Title and Sub Title
WE'RE ALL ABOUT
ENGAGE
MENT
Our competitive edge in engaging with our consumers' hearts
serves brands and businesses exceptionally well.
our company
Since 1996, Entravision Communications has been successfully engaging U.S. Latinos. With a vision to advocate for Latinos in the U.S., Founder Mr. Walter Ulloa purchased a small TV station in El Centro, California. He aspired to bridge the information gap experienced by Latinos and started on a lifetime path of delivering trusted news and premier entertainment to all U.S. Latinos.
Today Entravision is a leading global advertising, media and ad-tech solutions company connecting brands to consumers by representing top platforms and publishers.
Entravision's portfolio includes digital media properties and advertising technology platforms that deliver performance-based solutions and data insights, along with over 100 TV and Radio US broadcast stations that feature nationally recognized, Emmy award-winning talent. Entravision's digital and technology business comprises five core businesses: Entravision Digital, Smadex, Entravision Cisneros Interactive, Entravision MediaDonuts, and Entravision 365 Digital.
Entravision's services are anchored by a world-class sales operation and unique commercial partnerships with industry leaders such as Televisa Univision, Facebook, Twitter, Spotify, LinkedIn, TikTok, and Grab, among others. Entravision shares of Class A Common Stock are traded on The New York Stock Exchange under the symbol: EVC.
Connect with Entravision
for greater reach,
increased revenue
About Us – Board Members & Timeline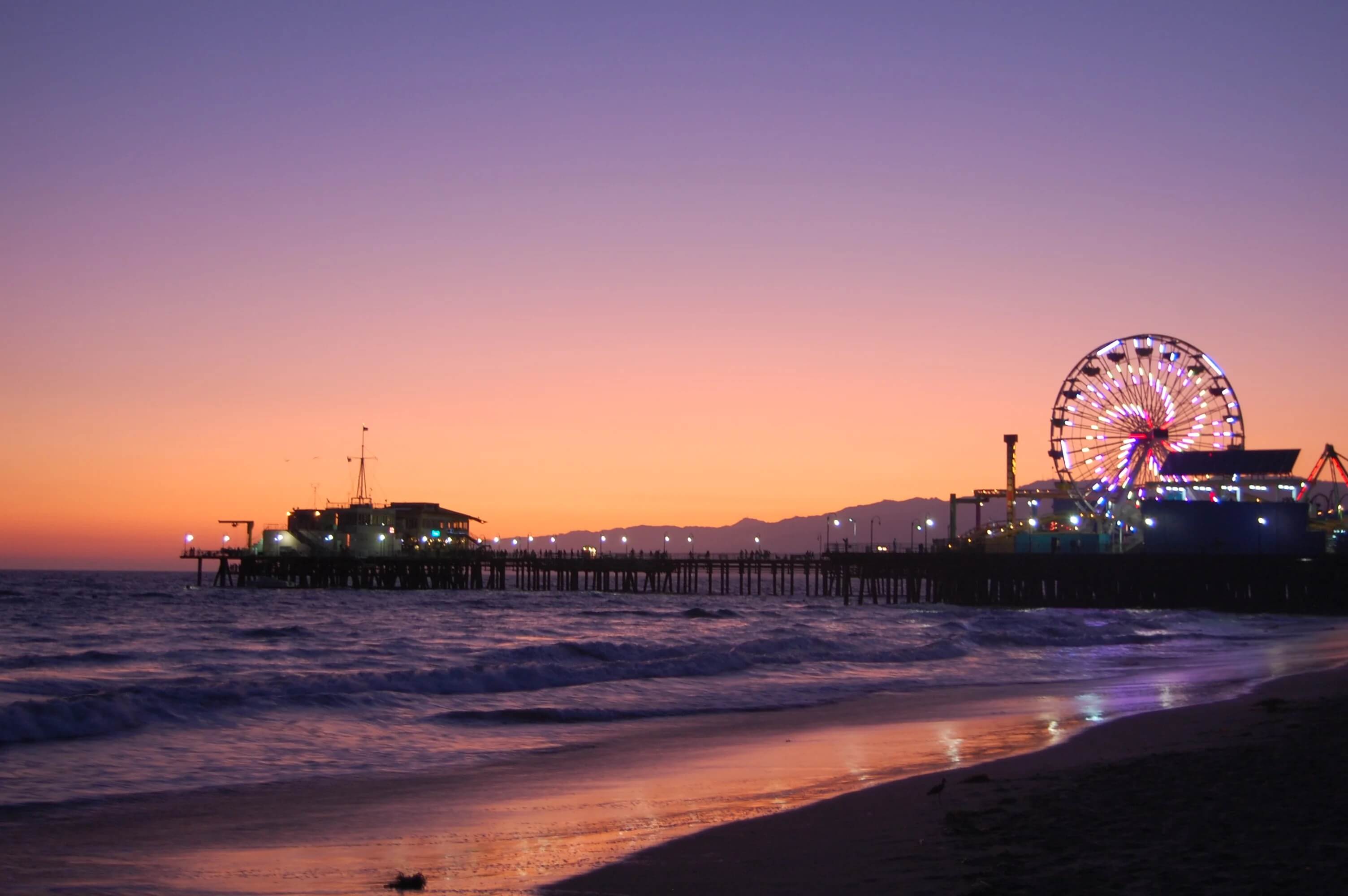 Leadership
Meet the people with a passion to connect
your business with U.S. Latino consumers.
Discover more
Board of Directors
Learn more about the decision makers
guiding our vision.
Discover more