Entravision Interactive 2022


Scale your Mobile Business With The Perfect Growth Partner
The Leading Performance One-Stop-Shop
Digital Marketing Company.
Scale your Mobile Business With The Perfect Growth Partner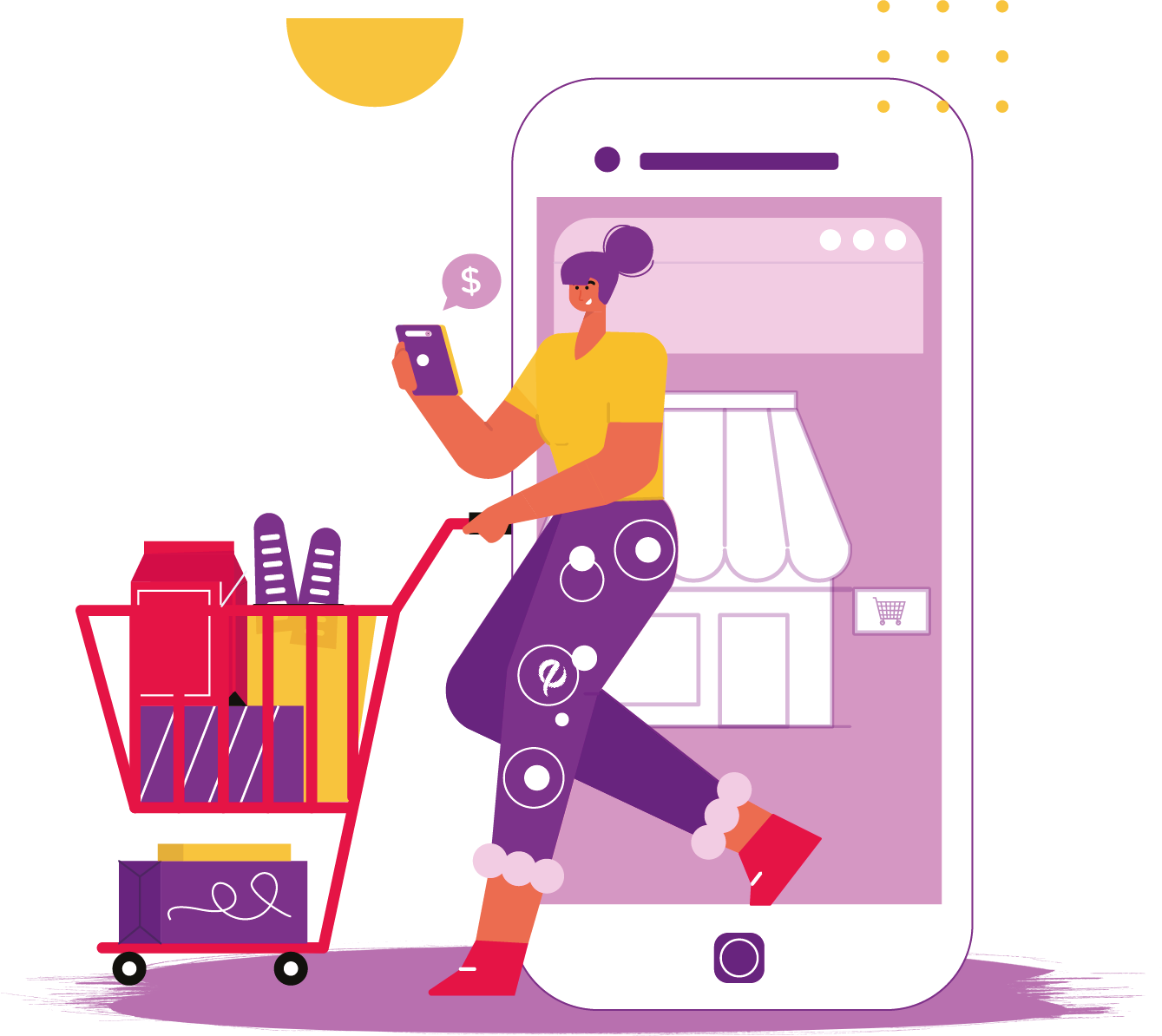 Trusted by mobile marketers to acquire and retain users worldwide.
EVCi – Everything you need 2022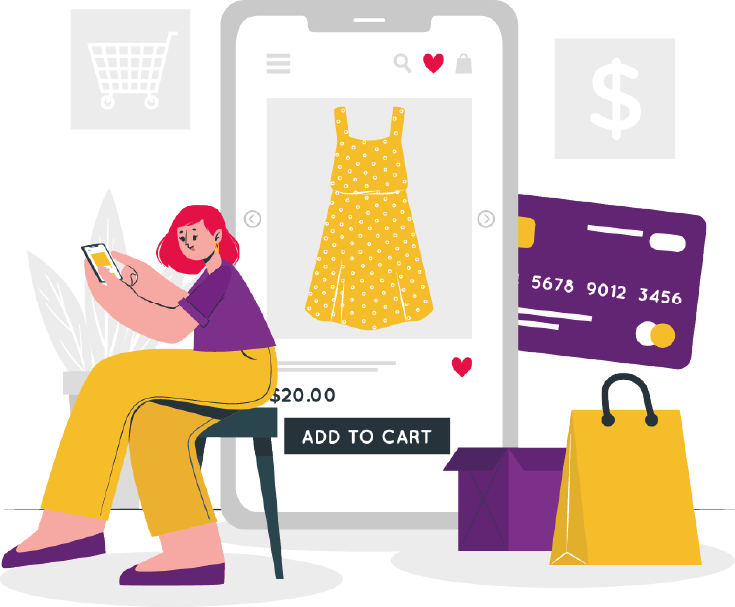 Everything you
need in one place!
Growth marketing, performance and programmatic solutions, social media, CTV and media re-presentation services that work and deliver results like you've never seen before.
Mobile Growth
We have the team and the technology to bring valuable users, increase retention and while maximizing LTV.
Programmatic Services
Proprietary technology that solves the day-to-day challenges of growth marketers worldwide.
Growth experts
One size doesn't fit all. Custom-made strategies to meet the needs of your mobile business in every growth stage.
Get in Touch!
Boost your mobile growth with Entravision.
Reach quality users who will engage and spend time in your app.
Avoid churn by re-targeting non active users.
Maximize user LTV with effective engagement tactics.
Explore CTV, a new solution to engage with your audience.
EVCi – Maps 2022
We take your business to the next level
no matter where you are!