Entravision's extensive portfolio of new content assets cater to both broad and niche audiences. Our O&O sites garner over 4.8M+ monthly page visits and deliver content U.S. Latinos crave. Your business can connect with millions of consumers who are ready to buy.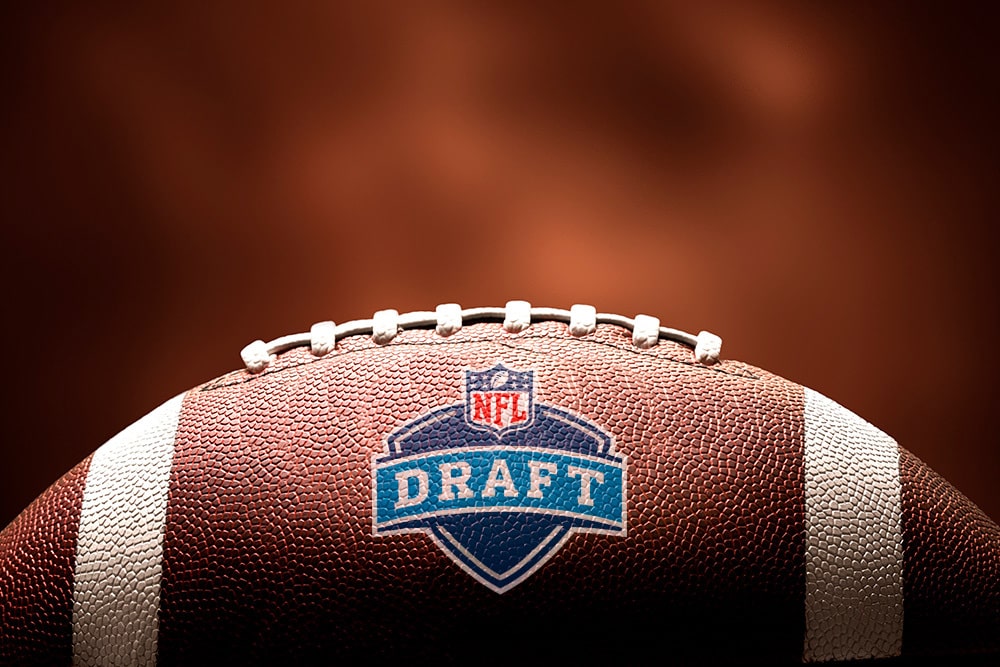 NFL
As the exclusive Spanish Radio Network partner, Entravision is home to the most exciting NFL prime game broadcasts. In its 8th broadcast season, Entravision's Pase Completo game coverage will include Sunday Night Football, Monday Night Football, the kick-off game, Thanksgiving Day, AFC & NFC Playoffs and Championship, Pro Bowl and Super Bowl 57. On Sundays, game coverage starts early with a half-hour on-air and Facebook Live pre-game show.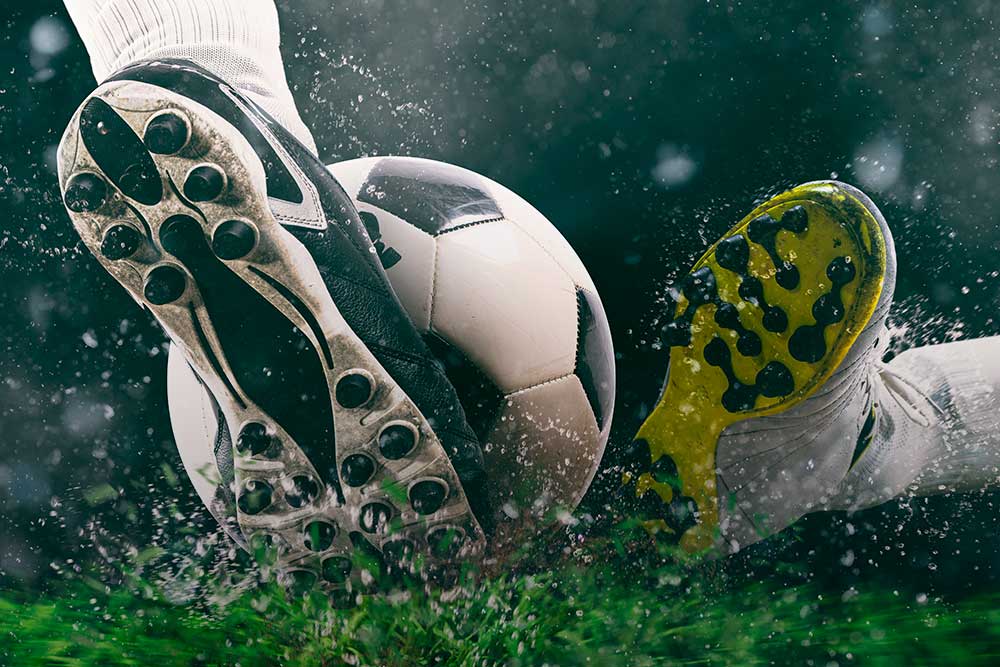 FIFA Men's World Cup Qatar 2022™
FIFA Men's World Cup Qatar 2022™
Entravision, in partnership with Futbol de Primera and Andres Cantor, will broadcast the FIFA World Cup Qatar 2022™ on its owned & operated radio stations. The FIFA Men's World Cup showcases the 32 best soccer teams from nations around the globe for the ultimate glory. Since its inception, the FIFA World Cup has brought passionate fans together who tune in for the love for the game!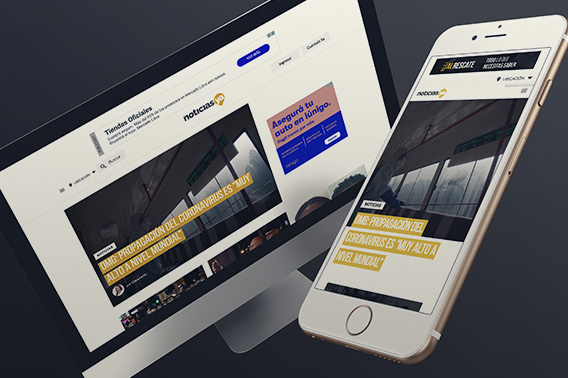 Noticias ya
Noticias Ya brings the most important and relevant news to Latino audiences in the U.S. in a way that's fast, precise, and effective.In today's fast-paced world, we provide newsworthy content in a flash, keeping our audience up to date on all the most important current events.Our goal is to be a source of trust, inspiration, and entertainment to our readers and also be the best news site for advertisers to run their ads.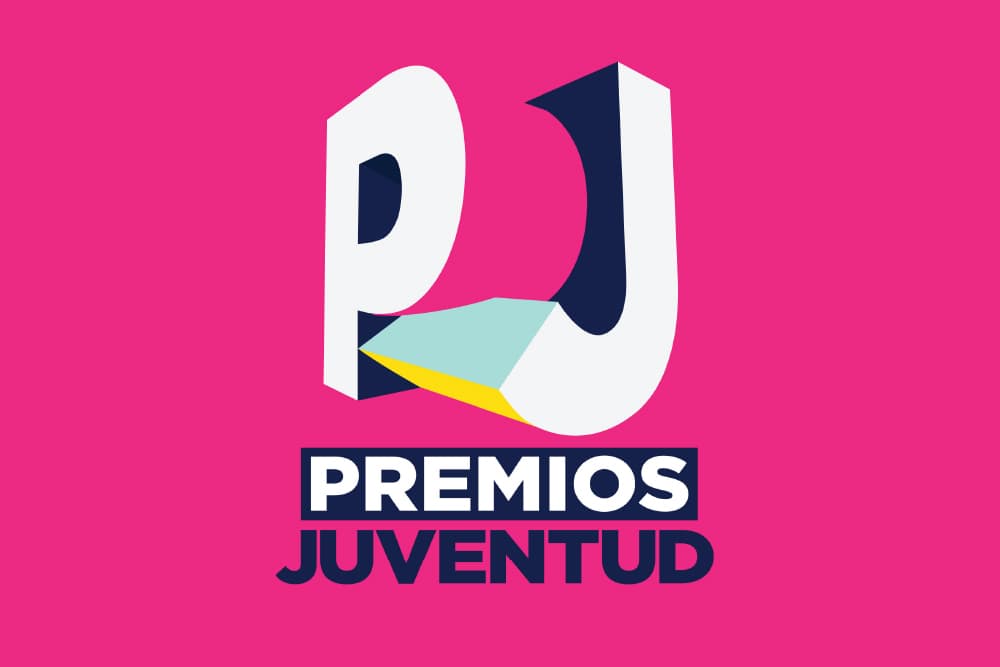 Premios Juventud
Premios Juventud (Youth Awards) is a Univision Network-produced awards show dedicated to Millennials and the most trending themes. It features performances and special recognition in the areas of film, music, sports, fashion, and pop culture.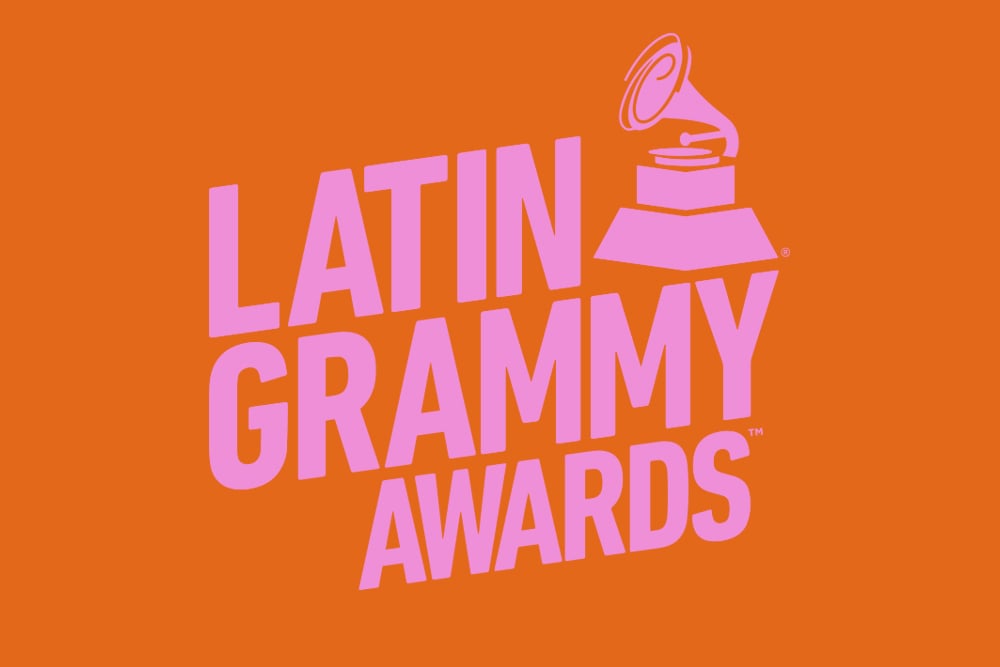 Latin Grammy
In Latin music's biggest night, the Latin Recording Academy recognizes outstanding achievement in the Latin music industry. The Latin Grammy features the top-performing artists of the year with special first-ever on-stage collaborations.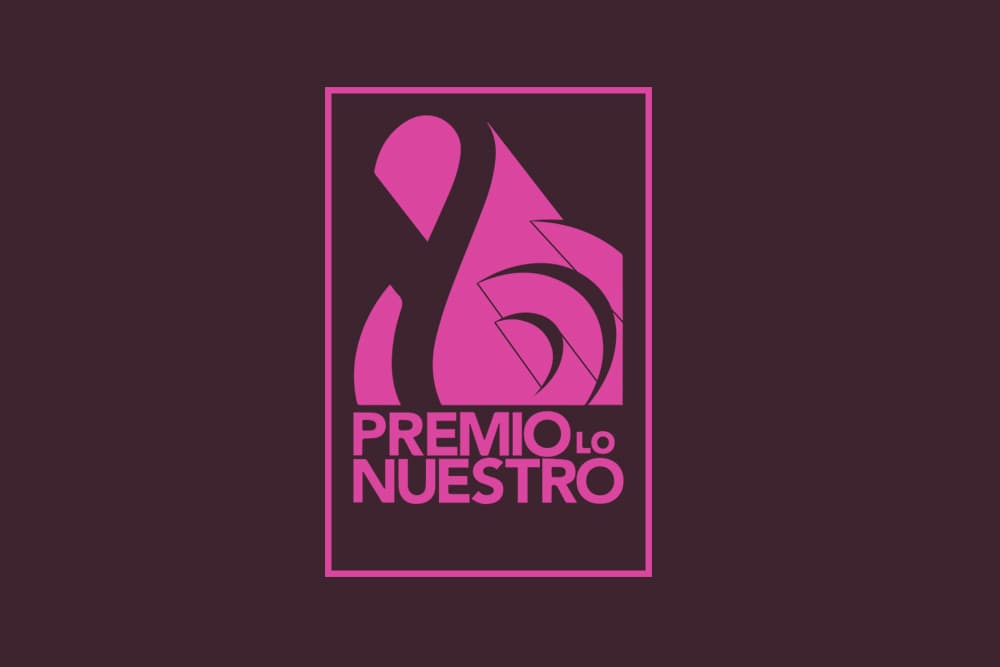 Premios lo Nuestro
Univision's "Premio Lo Nuestro" celebrates a new era with more music and new award categories of the longest-running music awards show on Spanish-language television.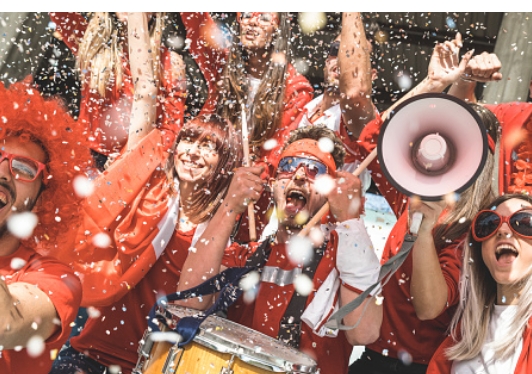 Entravision Sports
Entravision delivers the most extensive national Spanish language sports broadcast through our affiliate partnerships with Univision and Fútbol de Primera. We broadcast some of the most preferred and prestigious soccer properties. On Television, we air the Euro 2020 Cup, Mexico National Team, United States National Team, Liga MX, Major League Soccer, and the UEFA Champions League.