Entravision's extensive portfolio of new content assets cater to both broad and niche audiences. Our O&O sites garner over 4.8M+ monthly page visits and deliver content U.S. Latinos crave. Your business can connect with millions of consumers who are ready to buy.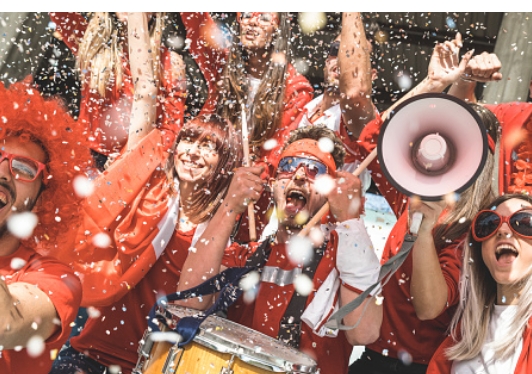 Entravision Sports
Entravision delivers the most extensive national sports broadcasts through our affiliate partnerships with TelevisaUnivision and Futbol de Primera.
Univision and UniMás -- We broadcast some of the most preferred and prestigious soccer properties, such as Futbol Liga MX, Concacaf Gold Cup, Leagues Cup, UEFA Super Cup and the Futbol Selección Mexicana. For the first time, Univision will also air Super Bowl LVIII on February 11, 2024 live from Las Vegas.
NBC - In Palm Springs, our NBC sports lineup includes coverage of NFL's Sunday Night game of the week, the PGA Tour, and the 2024 Summer Olympics Paris Games.
FOX - FOX celebrates its 30th year as an NFL broadcaster and will once again cover key Sunday games plus select Playoff games, Other professional sports include MLS and MLB games.
Fútbol de Primera - We are the official radio station of Fútbol de Primera, World Cup 2026 and the US Men's National Soccer Team. Our game coverage in Spanish includes our O&O radio properties in 15 key markets.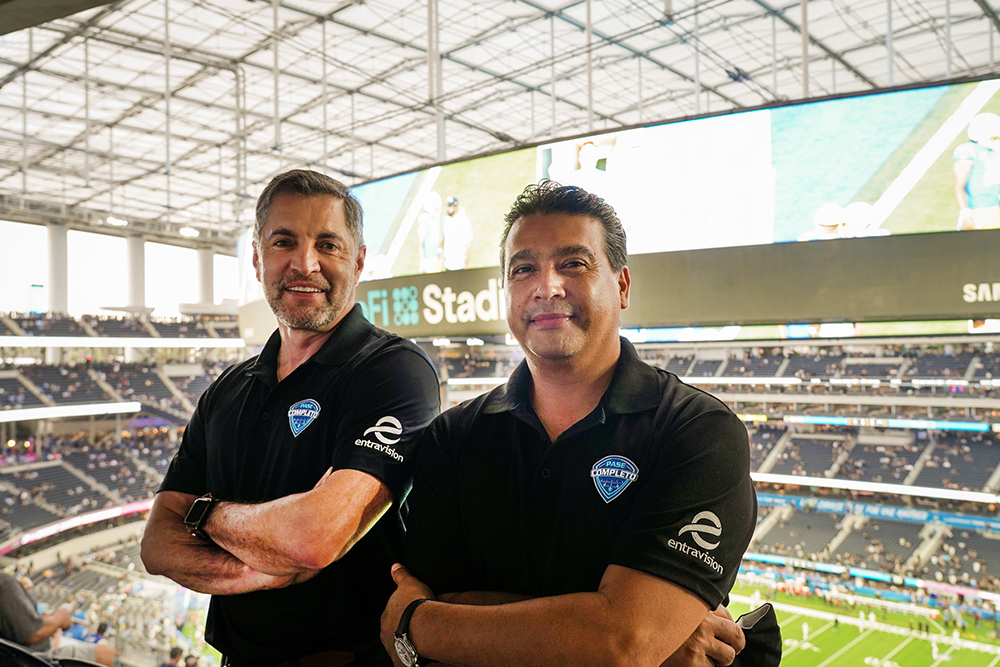 Pase Completo
The best NFL games of the week in Spanish! Sports analysts, Tony Nuñez and Ricardo Celis, call all the game action on Pase Completo, Entravision's exclusive play-by-play national radio broadcast. On Sundays, games kick off early with a half-hour pre-game show, and in the postseason, Pase Completo airs extended game coverage so fans don't miss a single touchdown.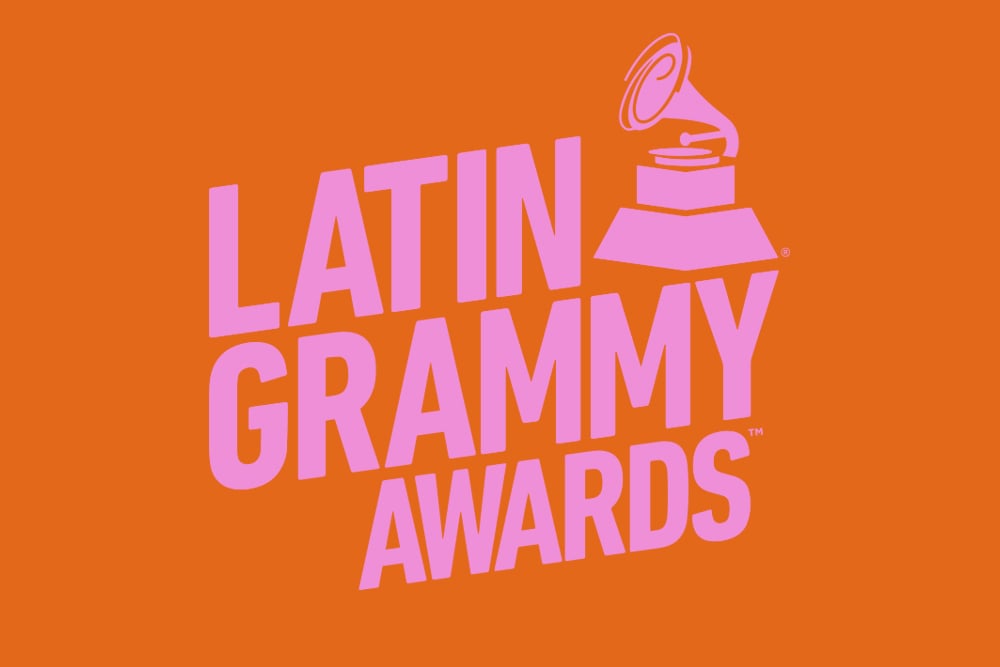 Latin Grammy
In Latin music's biggest night, the Latin Recording Academy recognizes outstanding achievement in the Latin music industry. The Latin Grammy features the top-performing artists of the year with special first-ever on-stage collaborations.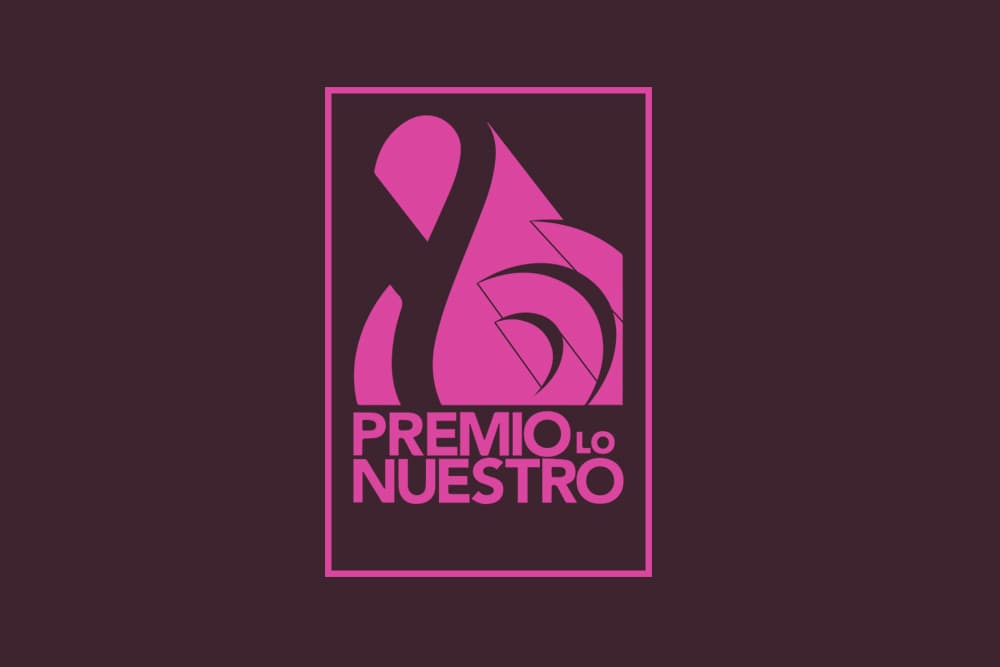 Premios lo Nuestro
Univision's "Premio Lo Nuestro" celebrates a new era with more music and new award categories of the longest-running music awards show on Spanish-language television.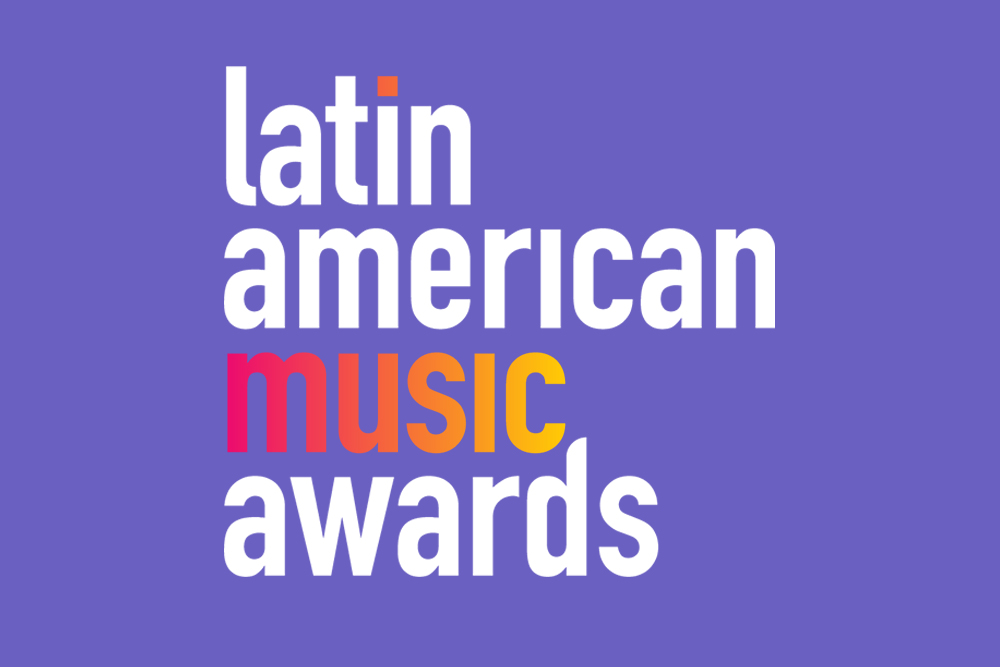 AMA
Latin American Music Awards
The world's brightest Latin music stars collide at the Latin AMAs. Where outstanding achievements for artists are recognized within the Latin music industry, voted by the public. Broadcasts simultaneously on Univision and UniMás.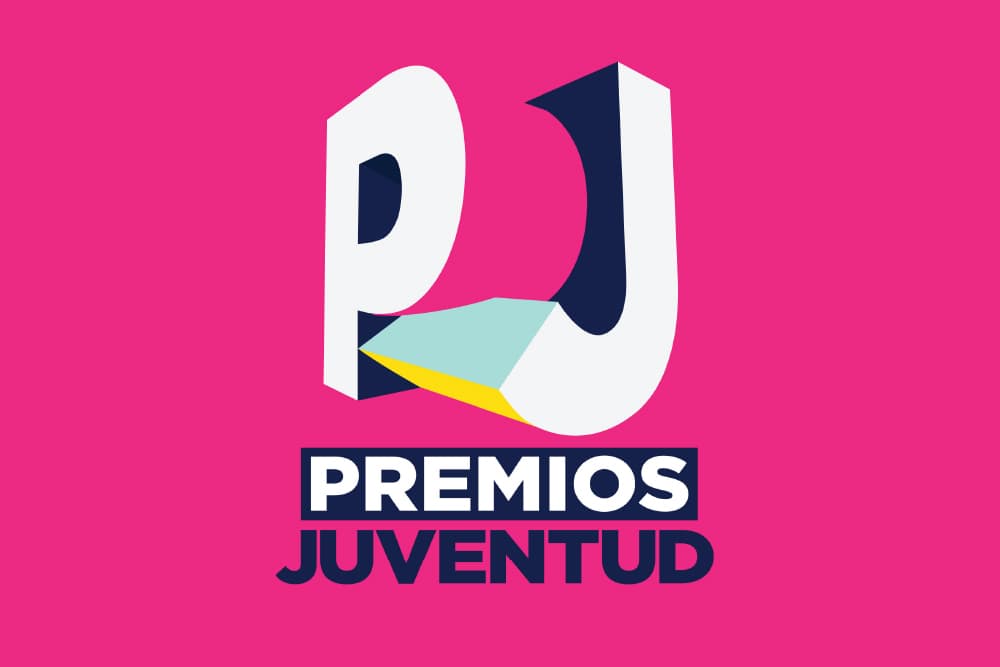 Premios Juventud
Premios Juventud (Youth Awards) is a Univision Network-produced awards show dedicated to Millennials and the most trending themes. It features performances and special recognition in the areas of film, music, sports, fashion, and pop culture.