Entravision's extensive portfolio of new content assets cater to both broad and niche audiences. Our O&O sites garner over 4.8M+ monthly page visits and deliver content U.S. Latinos crave. Your business can connect with millions of consumers who are ready to buy.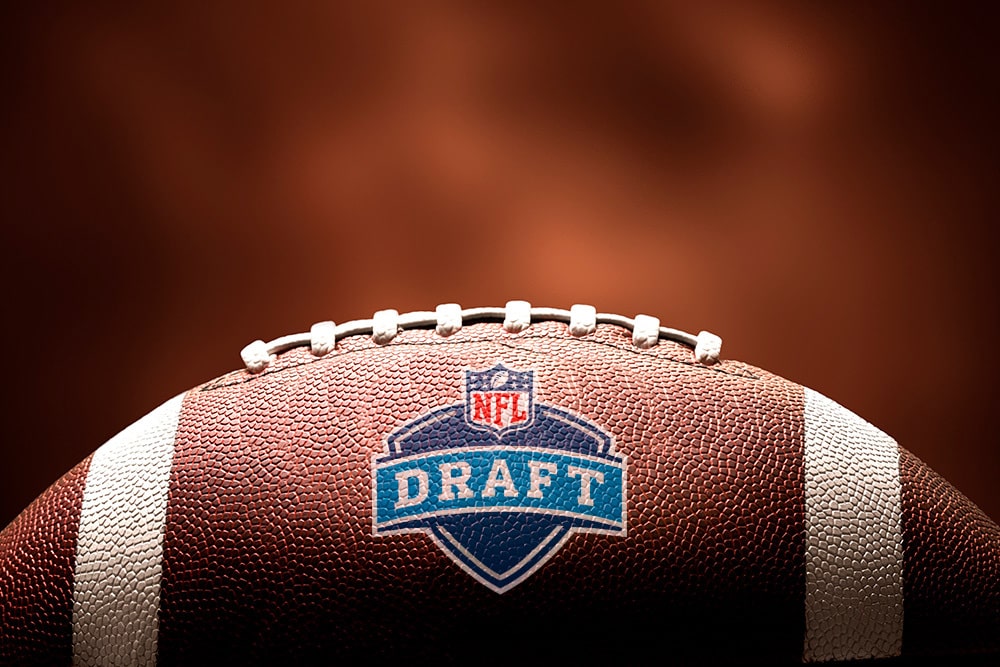 NFL
As the exclusive Spanish Radio Network partner, Entravision is home to the most exciting NFL prime game broadcasts. In its 8th broadcast season, Entravision's Pase Completo game coverage will include Sunday Night Football, Monday Night Football, the kick-off game, Thanksgiving Day, AFC & NFC Playoffs and Championship, Pro Bowl and Super Bowl 57. On Sundays, game coverage starts early with a half-hour on-air and Facebook Live pre-game show.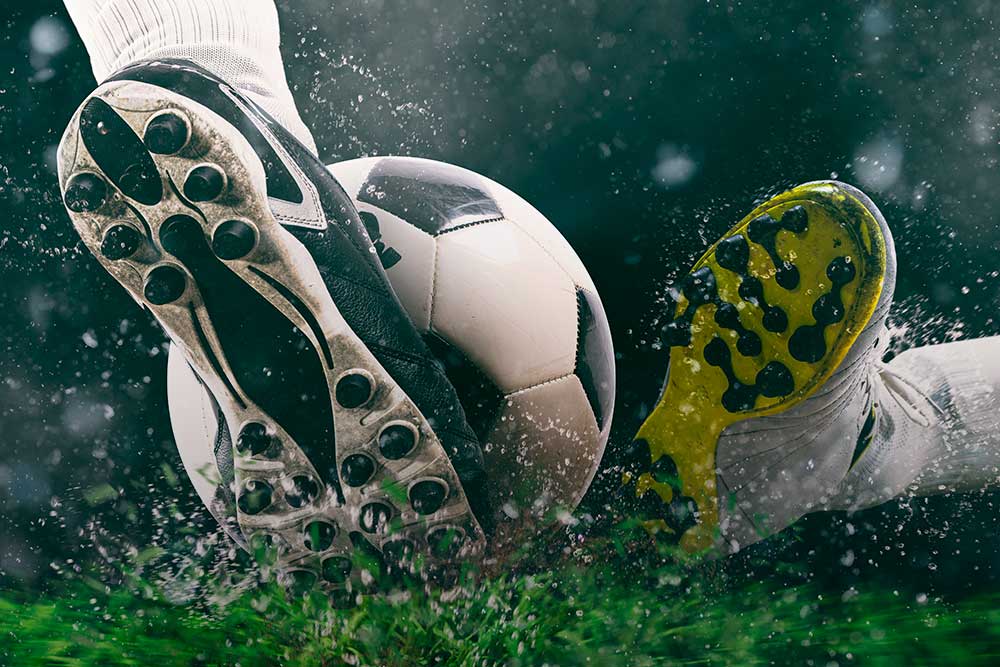 FIFA Men's World Cup Qatar 2022™
FIFA Men's World Cup Qatar 2022™
Entravision, in partnership with Futbol de Primera and Andres Cantor, will broadcast the FIFA World Cup Qatar 2022™ on its owned & operated radio stations. The FIFA Men's World Cup showcases the 32 best soccer teams from nations around the globe for the ultimate glory. Since its inception, the FIFA World Cup has brought passionate fans together who tune in for the love for the game!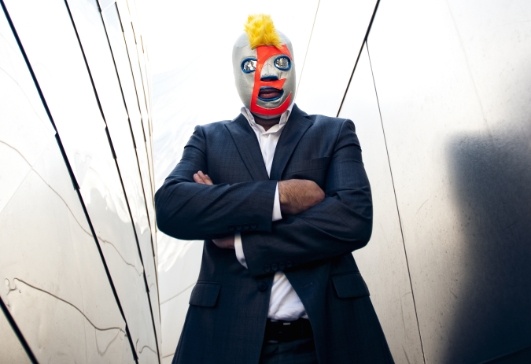 Erazno y La Chokolata
El Show del Erazno y la Chokolata
Preferred by Latino radio fans when compared to other Spanish-language radio personalities! Every afternoon is Saturday Night Live on "El Show de Erazno y la Chokolata", a parody based comedy program that entertains audiences with bold humor, outlandish stunts, and daring prank calls. Hosted by Choko, diva extraordinaire, and Erazno, a soccer-obsessed modern Dennis the Menace, the two consistently battle to have the last word.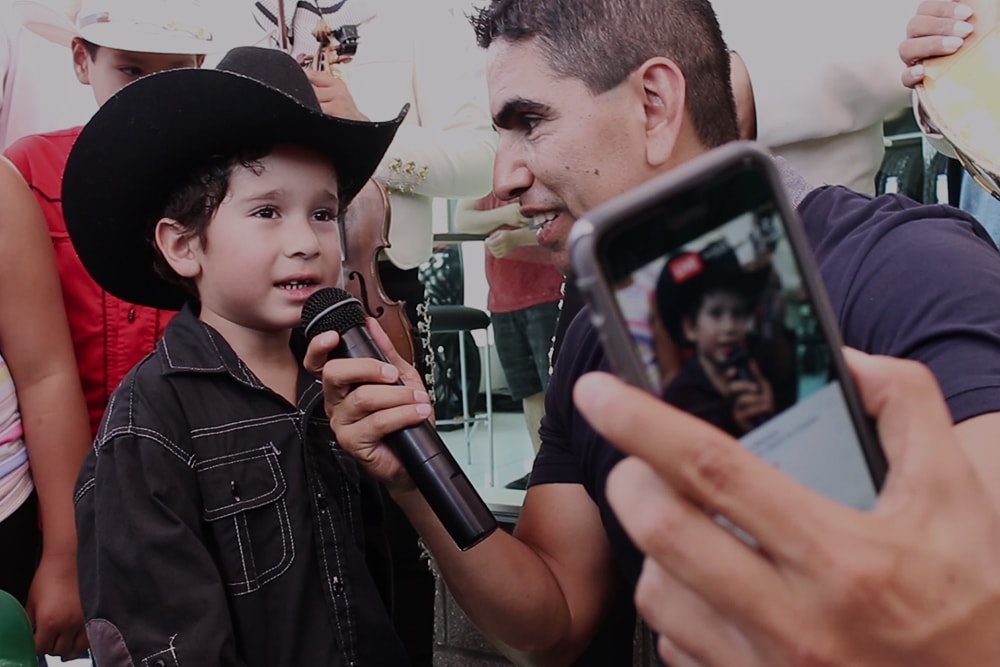 El Show de Piolín
The most Facebook followers by a Spanish radio personality! As the first Mexican to be inducted into the Radio Hall of Fame, Eddie 'Piolín' Sotelo is an icon in the community and one of the strongest influencers on radio today. With close to 3M Facebook followers, Piolín's credibility is unmatched. His show segments celebrate Latino success and achievement.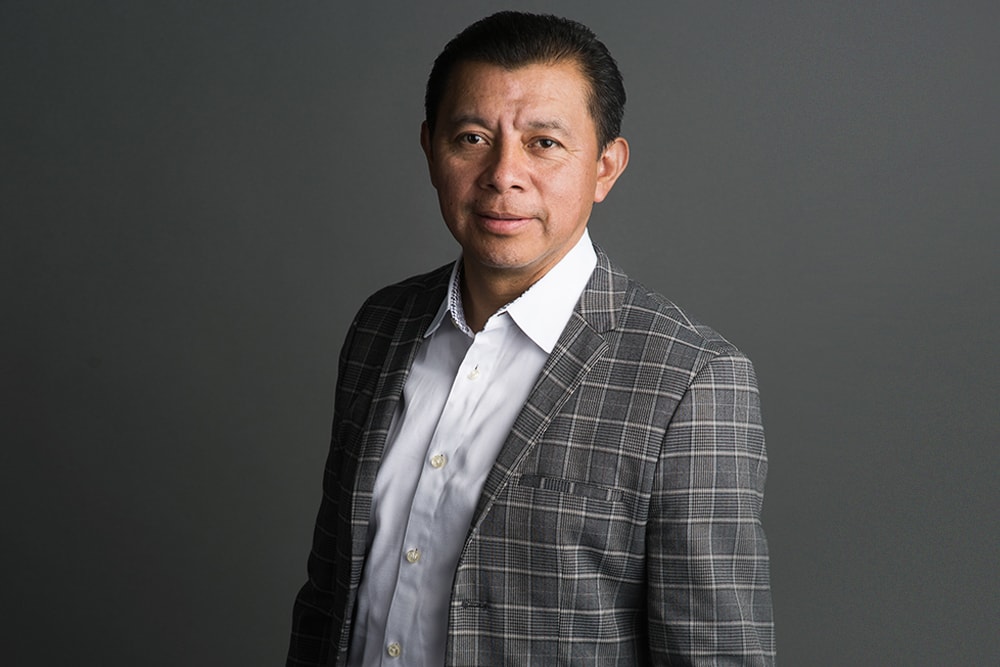 El Show del Genio Lucas
Celebrating 30 years of on-air motivation! Every morning, Alex "El Genio" Lucas inspires and motivates listeners through stories of self-reflection, family values, and achievement. Lucas believes in positive self-fulfillment and channels this through thought-provoking parables in his popular segment, "Reflexiones".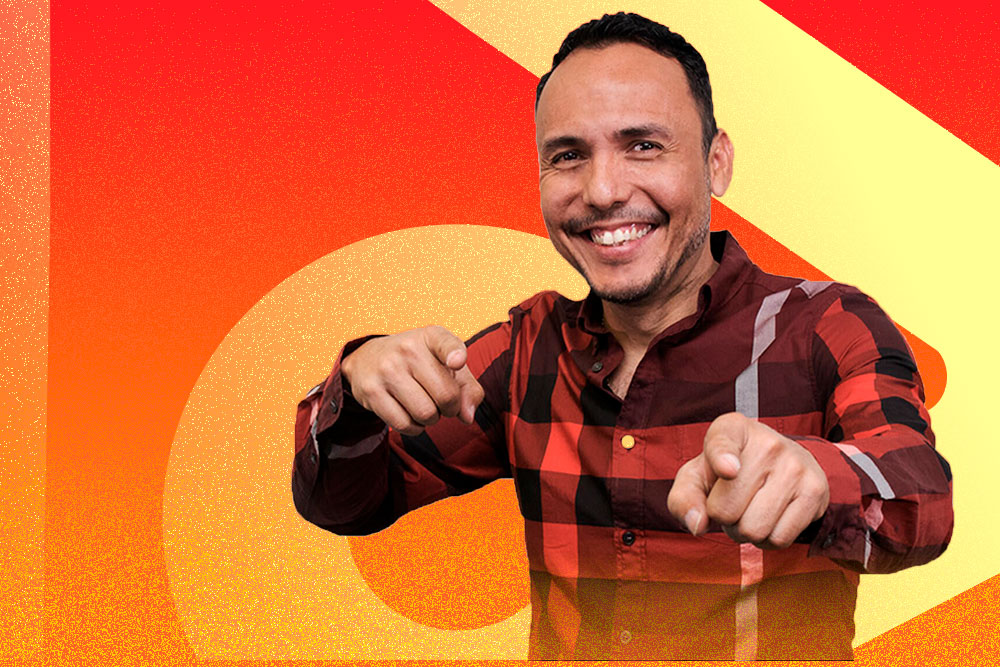 El Show del Ratón
El Show del Ratón delivers high energy & big laughs every morning! Hosted by Martin Romero, "El Ratón", the show features a wide variety of upbeat segments that range from information to parody skits to listener polls. Romero, along with the show's co-hosts, create content that is both relatable and motivating to working Latino adults.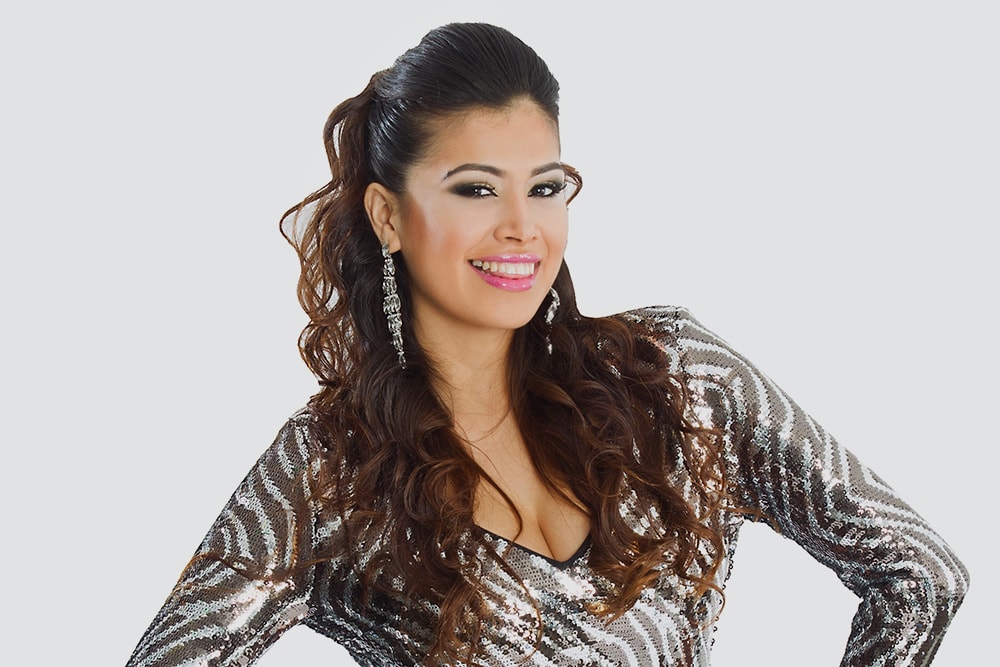 Carla la plebe
Carla Soto is fondly known as "La Plebe" for her down to earth style and demeanor. She brings an incredible, charismatic energy to her show. On air, La Plebe loves to spotlight new music and play the most popular "corridos." She dedicates the noon hour to her specialty show, "Las Historias Atrás del Corrido."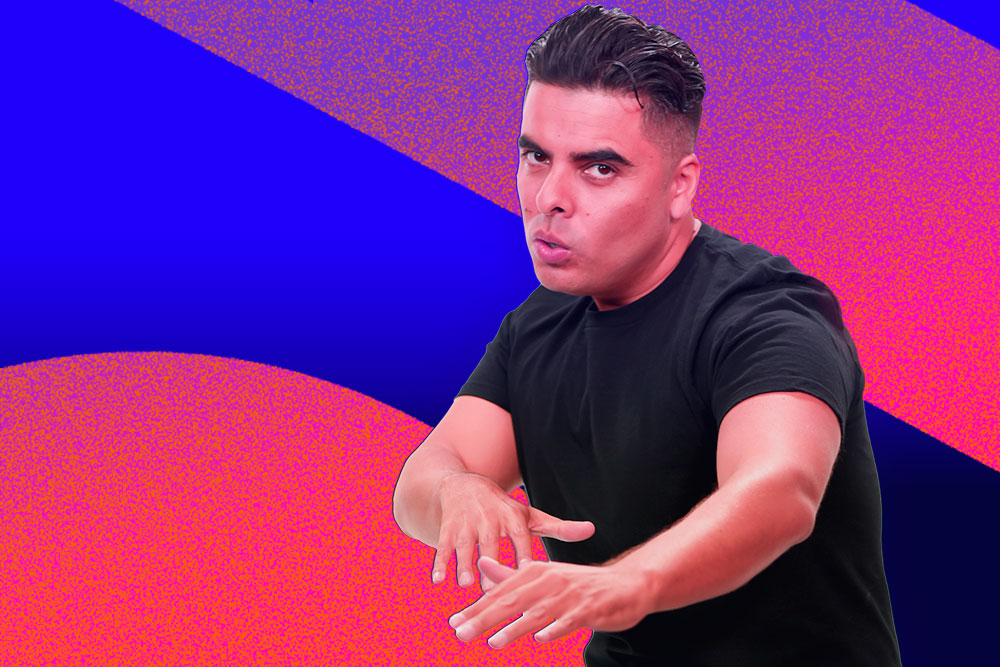 Shoboy Show
The Shoboy Show is a feel-good entertainment experience that targets young adults that prefer to get their entertainment in English with a Latin vibe. As they will tell you, "We want our listeners to feel like they are enjoying a backyard 'carne asada' with friends and family."
Edgar "Shoboy" Sotelo, a recipient of a Marconi Radio Award and a proven entertainer with over 10 years broadcasting experience, is joined by his crew, Rebecca "Becca" Guzman, and Eddie also known as "Cheekz" for every day pranks and laughs.
Jimena Aguilar
Hailing from Mazatlan, Sinaloa, Mexico, Jimena Aguilar is a multi-talented host & on-air personality. In the midday daypart, Jimena dials up the energy & keeps you updated on the day's stories. Her lifestyle show covers a broad range of trending topics with a big focus on popular entertainment news, ranging from artists to celebrities. She keeps it engaging with fans by giving personal shout outs and asking for their opinions on different topics that relate to everyone.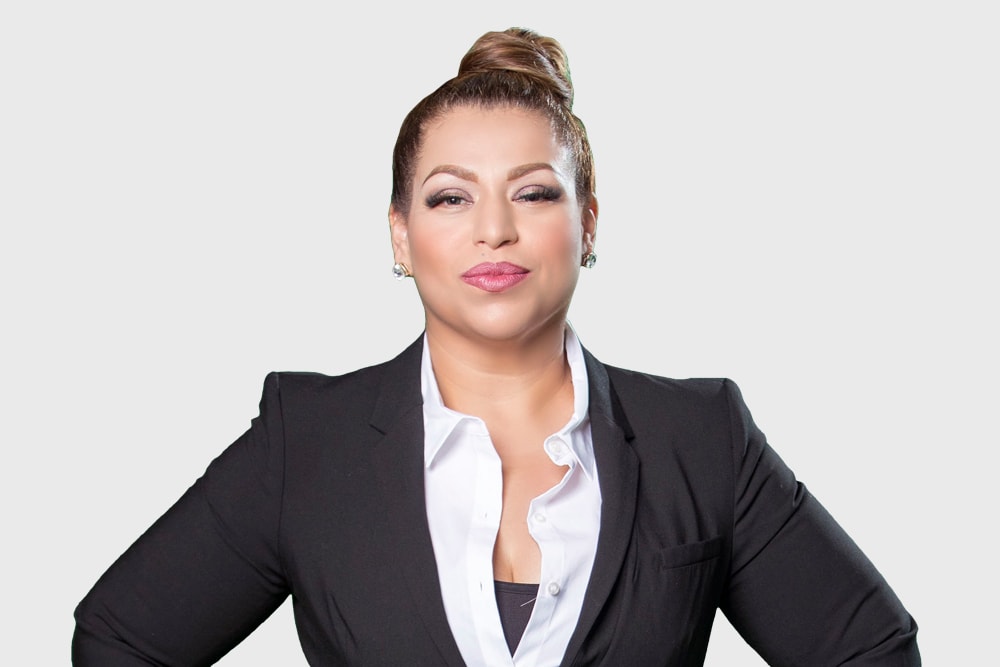 Misterios Ocultos
Mayra Berenice hosts an energetic show with an array of subjects that keep it interesting every night. She is a relatable personality that helps listeners discover new opportunities. Her specialty show, "Misterios Ocultos," explores the mysteries of the paranormal and unexplained phenomena.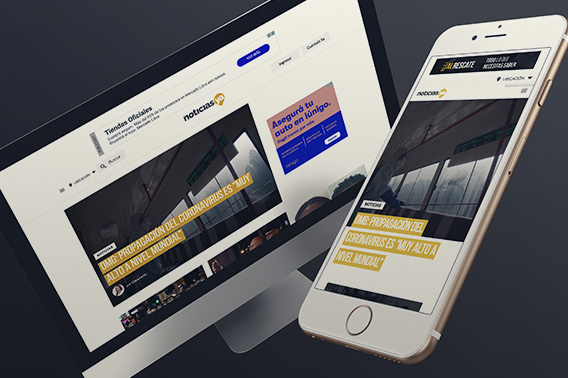 Noticias ya
Noticias Ya brings the most important and relevant news to Latino audiences in the U.S. in a way that's fast, precise, and effective.In today's fast-paced world, we provide newsworthy content in a flash, keeping our audience up to date on all the most important current events.Our goal is to be a source of trust, inspiration, and entertainment to our readers and also be the best news site for advertisers to run their ads.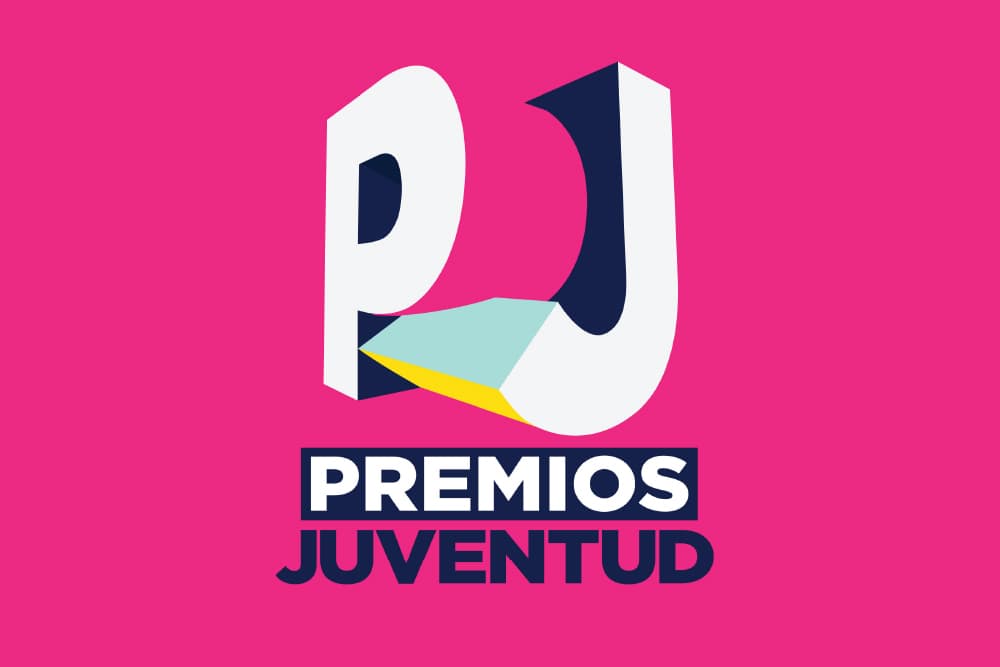 Premios Juventud
Premios Juventud (Youth Awards) is a Univision Network-produced awards show dedicated to Millennials and the most trending themes. It features performances and special recognition in the areas of film, music, sports, fashion, and pop culture.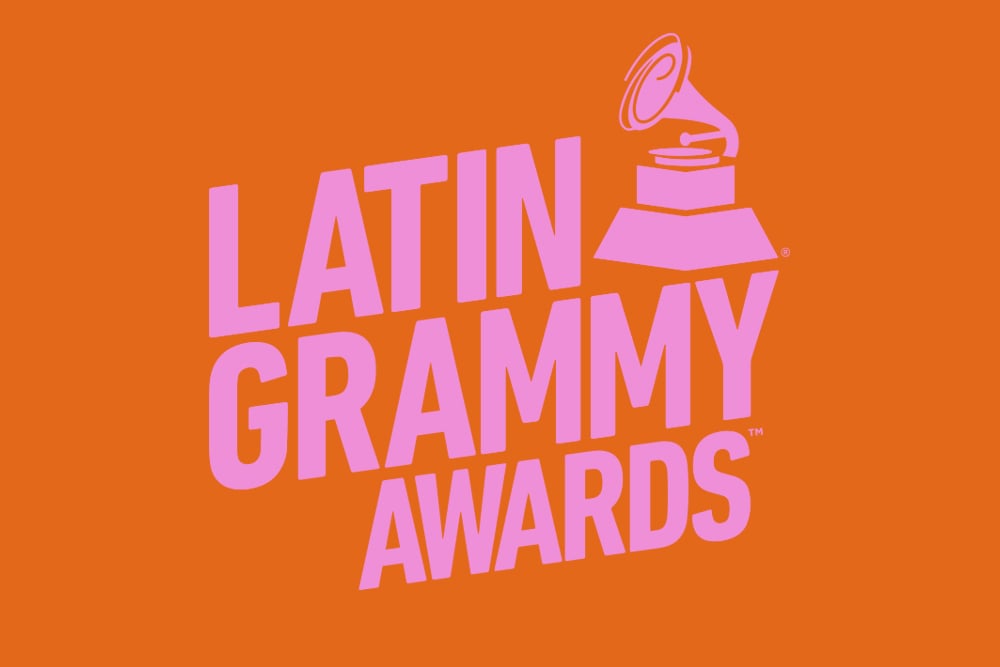 Latin Grammy
In Latin music's biggest night, the Latin Recording Academy recognizes outstanding achievement in the Latin music industry. The Latin Grammy features the top-performing artists of the year with special first-ever on-stage collaborations.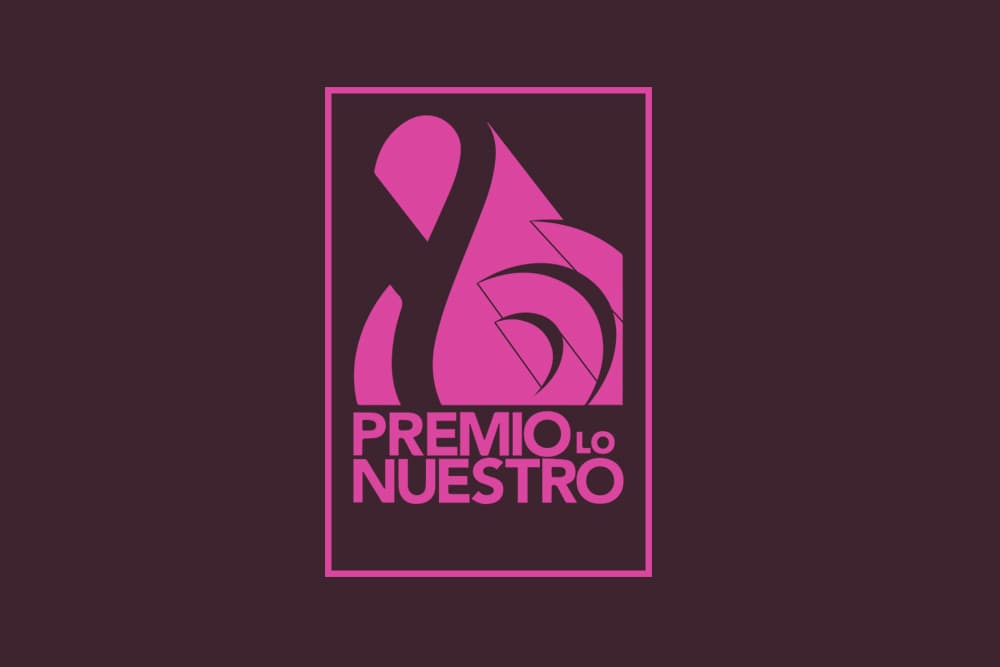 Premios lo Nuestro
Univision's "Premio Lo Nuestro" celebrates a new era with more music and new award categories of the longest-running music awards show on Spanish-language television.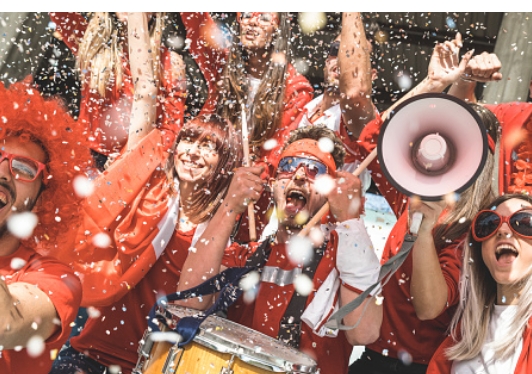 Entravision Sports
Entravision delivers the most extensive national Spanish language sports broadcast through our affiliate partnerships with Univision and Fútbol de Primera. We broadcast some of the most preferred and prestigious soccer properties. On Television, we air the Euro 2020 Cup, Mexico National Team, United States National Team, Liga MX, Major League Soccer, and the UEFA Champions League.