Entravision has been a trusted member of communities for decades. We pride ourselves in informing, engaging and entertaining Latinos through a variety of festivals and music events that bring families together and foster culture.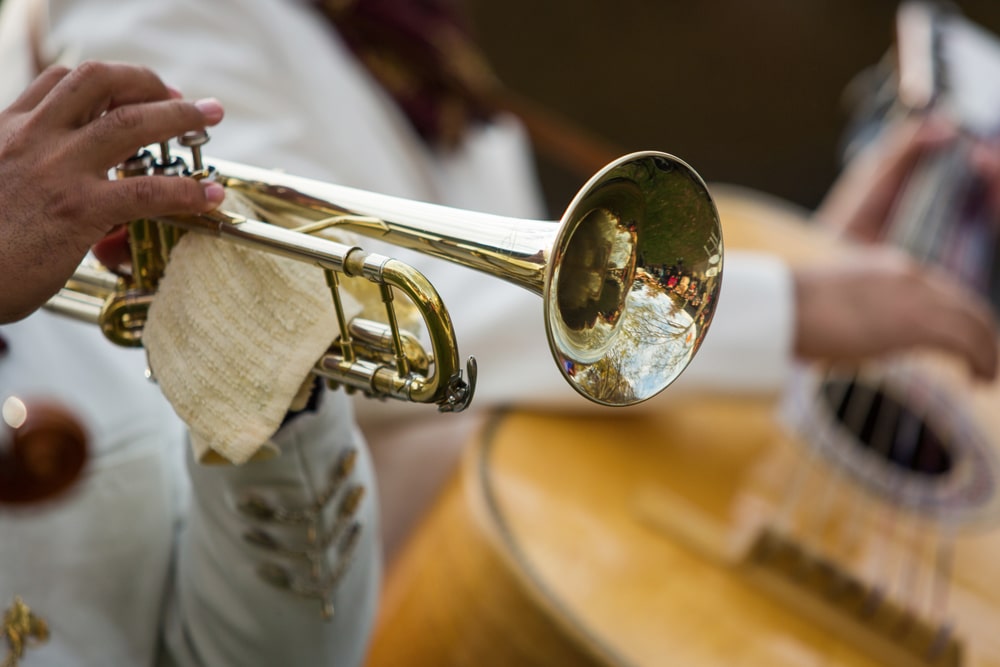 Fiestas Patrias
One of Denver's most anticipated events! Entravision commemorates Mexican Independence and Hispanic Heritage Month with the 21st Annual Fiestas Patrias Viva Mexico Celebration. With over 100,000 consumers in attendance, this is the largest event in Colorado and one of the biggest, single-day Fiestas Patrias celebrations in the country. It's distinguished by its extraordinary music lineup that features the hottest Mexican regional artists. This year's event will take place on September 13, 2020.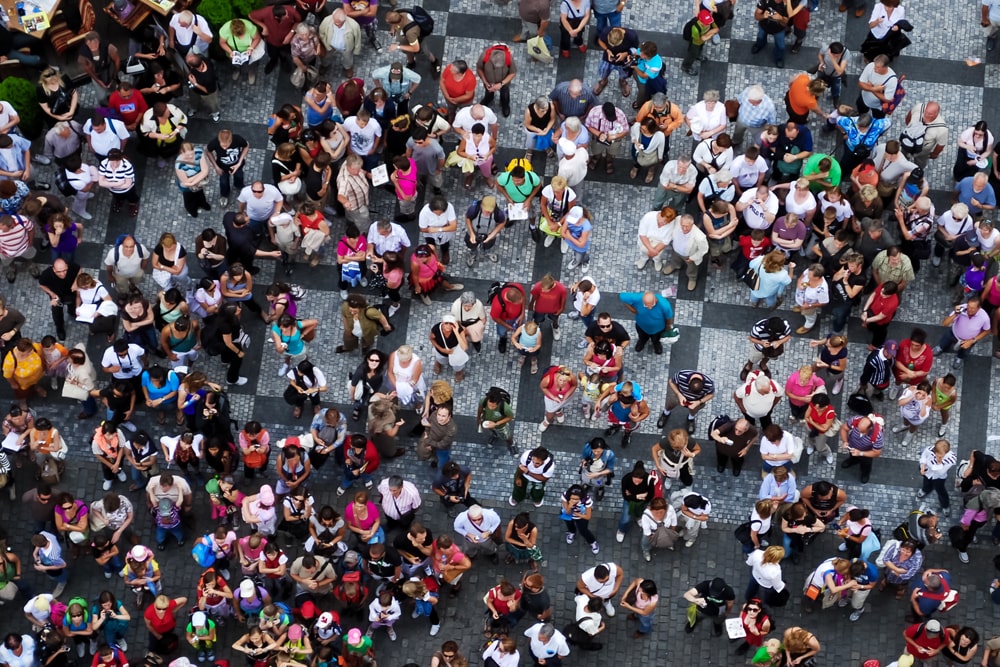 Salsa y Sazón
Salsa y Sazón Latin food and music festival is now one of the biggest cultural events in Central Florida. Food vendors, artisans and businesses from Central Florida line-up to take advantage of this annual mega event. This signature event always delivers top Salsa music and performers. This year's event will take place on March 22, 2020.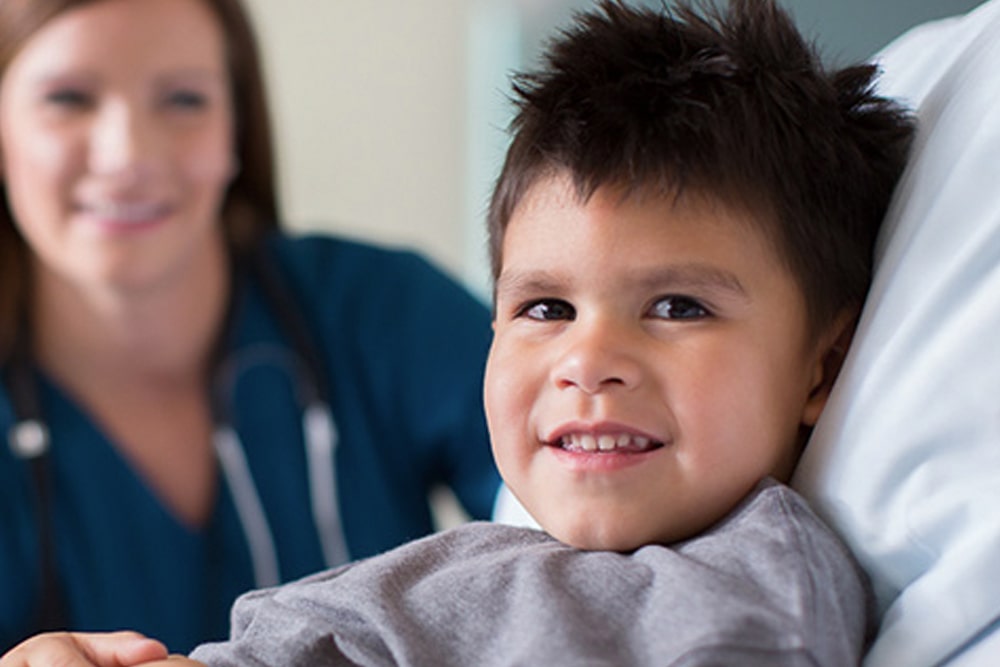 Radiotón
Entravision raises millions of dollars for Children's Miracle Hospitals® network with its annual, three-day Radiothon. Under the theme of "Un Million Para Los Niños" (One Million for the Children), the Radiothon helps support 170 children's hospitals around the U.S. with promotions running on 34 of Entravision's owned and operated stations. The 15th edition of Entravision's Children's Miracle Network of Hospitals Radiothon will take place on August 4-6, 2022.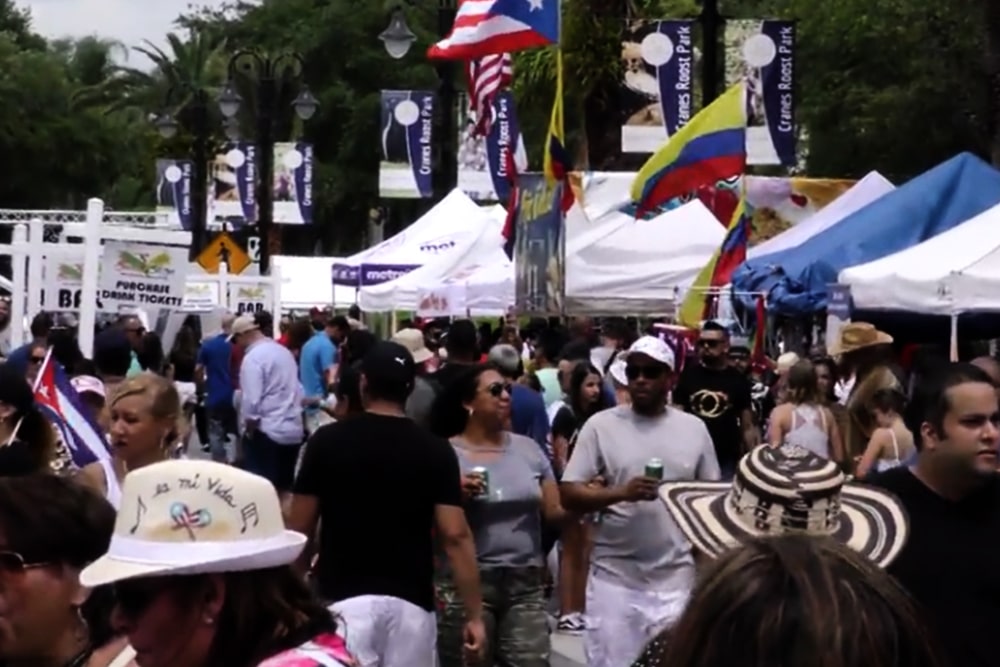 Local Events
Signature & Local Events

250,000 Annual Attendees
5,800+ Annual Radio Remotes